GET THE latest recipes RIGHT IN YOUR INBOX:
A self-sustainable homestead, certified organic farm, rabbitry, and cider house located in Stonington, Maine.
Nestled in the treetops, Rabbit Hill Farm is perched 80 feet above Crockett Cove and East Penobscot Bay. Bordered by the Crockett Cove Woods Preserve, granite boulders and the sea, the land is abundant with birds, deer, fox, rabbits and more.
Owners Cheryl Wixson and Flip McFarland are passionate about their food and the delicate ecosystem of the beautiful island. Through her recipes and blog posts, Cheryl shares how to enjoy the benefits of eating a seasonal, local and organic diet while supporting a sustainable way of life.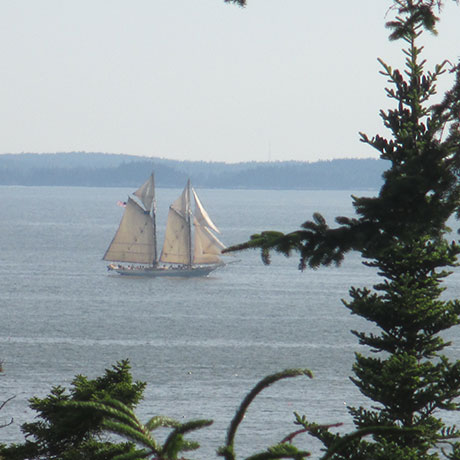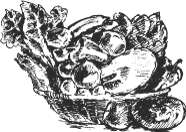 The rhubarb plants at Rabbit Hill this year are magnificent. The white, frilly blooms are nearly...
read more

Looking for something delicious to make?
LOOK THROUGH OUR RECIPE ARCHIVES